Proxy for LinkedIn: how to access LinkedIn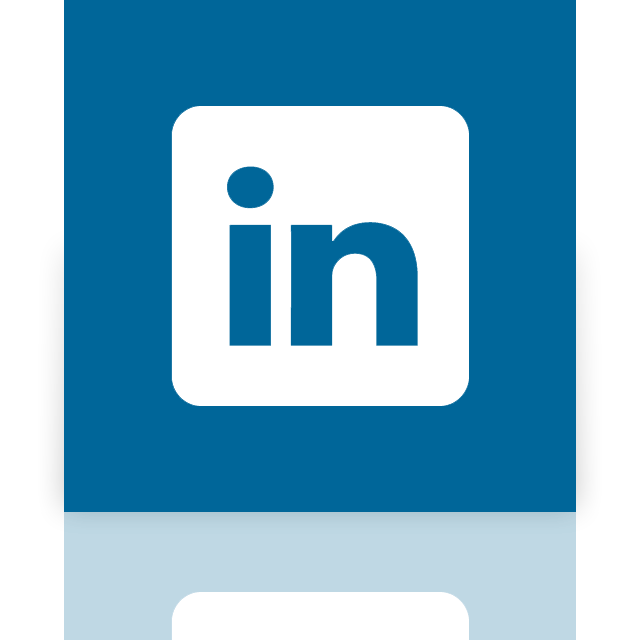 Linkedin is a social network for networking and job searching. Here you can create various work chats on a specific area of activity. line of work. It is possible to discuss all work issues quietly with colleagues. Groups are actively created according to specific interests. Brands and companies actively create business pages in Linkedin for further promotion on the Internet. on the Internet.
For most people, this network remains the best option for an effective job search. Plus, it's relevant for those who are planning a future move to move to the United States or Europe in the future.
Proxy for LinkedIn is the best solution to bypass blocking on Android
If you have an account on Linkedin where crucial information is stored, you should know how this blocking is to bypass it. There are effective ways to do this. Let's take a closer look at each of them.
ДTo get started, you should download and install a browser with a VPN. With this function you can change a part of the virtual network. Such browsers as Opera and Tor Browser support it. Tor Browser has a special encryption function. It allows each user to be absolutely anonymous. This is due to the fact that people from many countries around the world have created a convenient, extensive network of servers.
You can set special permissions in your browser. These can be:
ZenMate.
TunnelBear. During installation and further activation of the extension you may need an e-mail address. e-mail address. There is also a free period, which is designed for a certain amount of traffic. After that. you will have to pay for it.
FriGate. No registration is required from the user, the program works at the expense of a proxy server. The connection speed is not affected in any way.
Browsec. One of the simplest and most straightforward extensions. It is installed as standard in the browsers Google Chrome, Mozilla Firefox and Opera. All that remains is to activate it and you can use it without any problems Linkedin.
Thus, you can choose the best option for yourself, and calmly continue to use your favorite social network. social network.
mproxy.top - mobile proxies from Ukraine
A mobile proxy is a software package that allows you to pass traffic from the client to the destination server through itself, thereby hiding the client's true IP address. В Mobile proxies access the internet through the mobile operator. This allows for a completely anonymous session.
A distinctive feature from server proxies is the dynamic IP change. This is done when operator's connection to the network, which allows to fulfill an impressive number of requests. At the same time, there will be no blocking on the part of popular services (Linkedin, Instagram.
Not every Internet user will be able to set up a proxy server without instructions. Setting up a connection to bypass blocking sites is not difficult, and can be done on a computer, phone and in the browser. We remind you that in Ukraine Linkedin is allowed, so the best option will be to buy mobile proxies from mproxy.top.
Mobile proxies significantly reduce the risk of blocking, as IP addresses are highly trusted by the services. Despite the fact mobile proxies are more expensive, they fully justify the cost with their capabilities.
Read more: